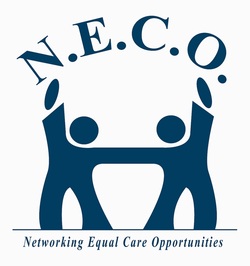 NECO is a Northwest and Southern Ohio company that assists those with developmental disabilities achieve independence, with dignity and a sense of life purpose, by providing Residential Support, Adult Day Services, Non-Medical Transportation and community based care.
---

Professional Development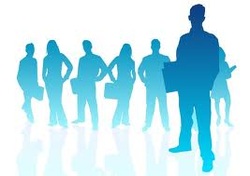 In order to prepare staff to provide quality care to our clients N.E.C.O. and both Lucas and Montgomery County Board of Developmental Disabilities have extensive training requirements.

Our Training Specialists are qualified and certified as necessary. Each trainer will deliver training courses in a professional manner while evaluating each trainee individually throughout to determine overall effectiveness. Each training is designed to support different learning styles to ensure maximum retention while supporting each programs goals and objectives. Information is given as a guide to follow for each participant and refer back to as a reference when in the field.






---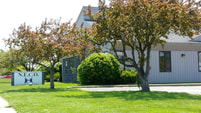 Administrative Office Leisure Center
​N.E.C.O. N.E.C.O.
209 N. Reynolds Bldg A 209 N. Reynolds Bldg B
Toledo, Ohio 43615 Toledo, OH 43615
419-389-1101 419-389-1101
F 419-389-1121 F 419-389-1121


---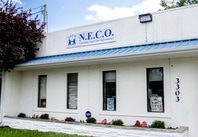 Lucas County ADS 1 Site
N.E.C.O.
3303 South Ave
Toledo, OH 43609
419-389-1121
F 419-720-4295
---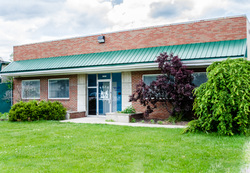 Lucas County ADS 2 Site
N.E.C.O.
3232 South Ave
Toledo, OH 43609
419-469-2290
F 419-389-1121
---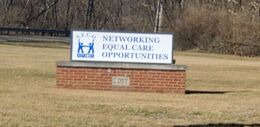 Montgomery County ADS Site
N.E.C.O.
2077 Embury Park
Dayton, OH 45414
937-949-7407
F 419-389-1121
---